business performance
management
Our services improve business performance and enable better strategy execution focus.
True Vector offers a wide range of business performance management consulting services that are designed to help businesses achieve their goals. We have a team of experienced professionals who can help you with everything from strategy and planning to execution and analysis.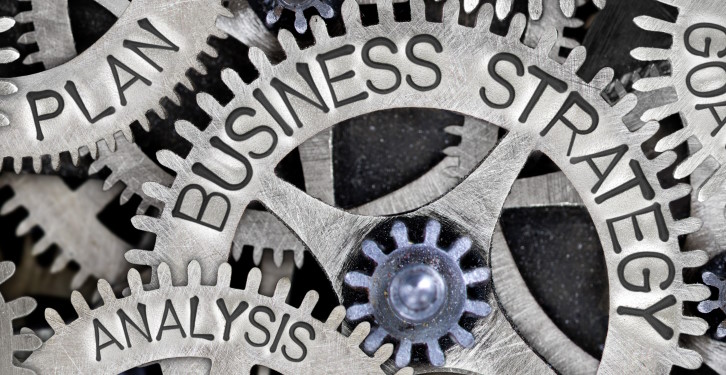 Having a strategic plan is critical to the long term success of any business. Executing on that strategic plan is also important. Most businesses struggle with planning and executing. Our services can help define your strategy and execute on it!
We improve the performance of our clients by helping them identify the key performance indicators that will deliver better financial results, client satisfaction and employee satisfaction.
Many organizations struggle with making sure they have the workforce to support their strategies. With workforce planning, True Vector can help them develop the ability to measure workforce capacity and identify capability gaps that put strategic execution at risk.
True Vector provides independent review services to organizations to certify their decisions on choosing technologies and vendors. We have a team of experienced professionals who will evaluate your needs and provide an unbiased review of the products or services you are considering.
The True Vector eNPS (Employee Net Promoter Score) provides an industry-leading solution for measuring employee engagement and predicting employee churn. Our services are the perfect tool for assessing and improving your company's workplace culture.
ready to take your business to the next level?
Get in touch today and receive a complimentary consultation.