We help businesses streamline their processes and improve efficiency. Our team has years of experience in business process management, and we use our expertise to help our clients achieve their goals.
Business Analyst services
We provide skilled business analysts that work with your inhouse staff and project teams to fully understand your current business processes and workflows, system capabilities and can translate those into future state workflows and processes.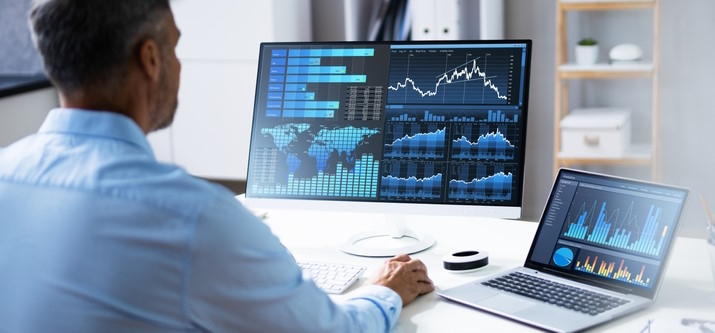 The True Vector Difference
The following services are provided by our Business Analysts:
Analyze and define business objectives and strategies utilizing business process review techniques, future state workflow development and analysis, and use of related tools/techniques to identify opportunities for process improvement
Provide input to leadership, architects, and project managers to ensure successful design, development, and implementation of the new system and/or required system integrations.
Obtain and maintain a thorough understanding of business concepts and processes
Facilitate/participate in UX and application design sessions for both functional and technical requirements
Support for, or the creation of test plans and test cases, which includes User Acceptance Testing (UAT) training materials and guides, as well as execution and tracking of testing to ensure all test cases are completed or retested as needed until satisfactory use of the system and interfaces are fully validated, and results archived.
Coordinate and collaborate with various project team members and stakeholders to ensure all requirements including solution design are implemented
Work as liaison to assist communications between end users and development staff, including outside vendors
Organize and facilitate technical planning meetings as required
Assist as needed in development of CCB reporting needs (design, development, testing, and validation)
Provide weekly input to the Project Manager for status reporting on work completed and targeted for next period
ready to take your business to the next level?
Get in touch today and receive a complimentary consultation.