True Vector offers a Business Process Review (BPR) service to help your business identify and optimize inefficient or redundant processes.
We provide independent review services to organizations to certify their decisions on choosing technologies and vendors. Those services include the following:
Acquisition cost assessment
Technology architecture and standards review
Implementation plan assessment
Cost analysis and a model for benefits analysis
Analysis of alternatives
Impact analysis on net operating costs for the agency carrying out the activity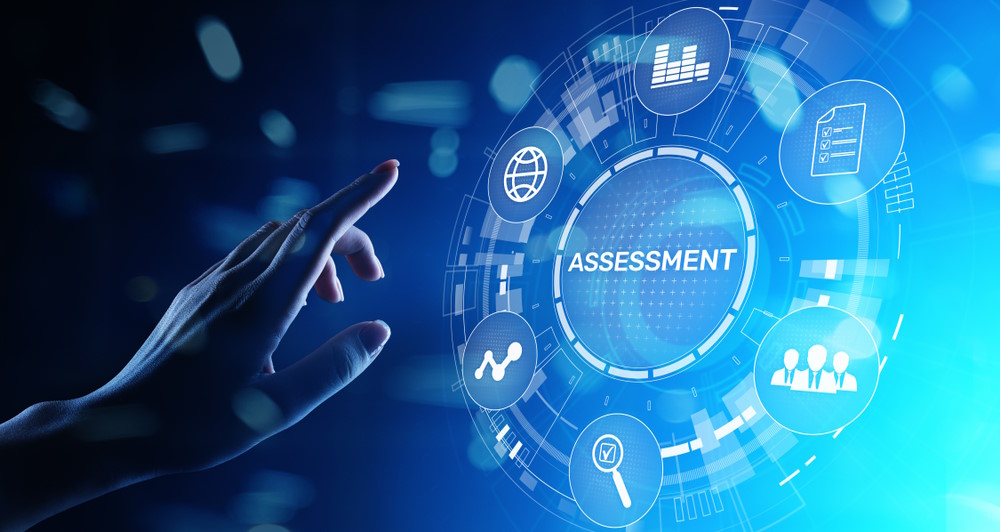 ready to take your business to the next level?
Get in touch today and receive a complimentary consultation.