Our team of experienced professionals has the knowledge and skills to help you establish, optimize, and grow your PMO, so you can focus on your core business goals.
True Vector is a leading PMO Consulting Services firm. We provide expert guidance and support to help organizations successfully establish, operate and optimize their project management offices. Our services are tailored to meet the specific needs of each client, ensuring that they receive the highest level of value and return on investment. With over 32 years of experience in the industry, we have the knowledge and expertise to help your business achieve its goals.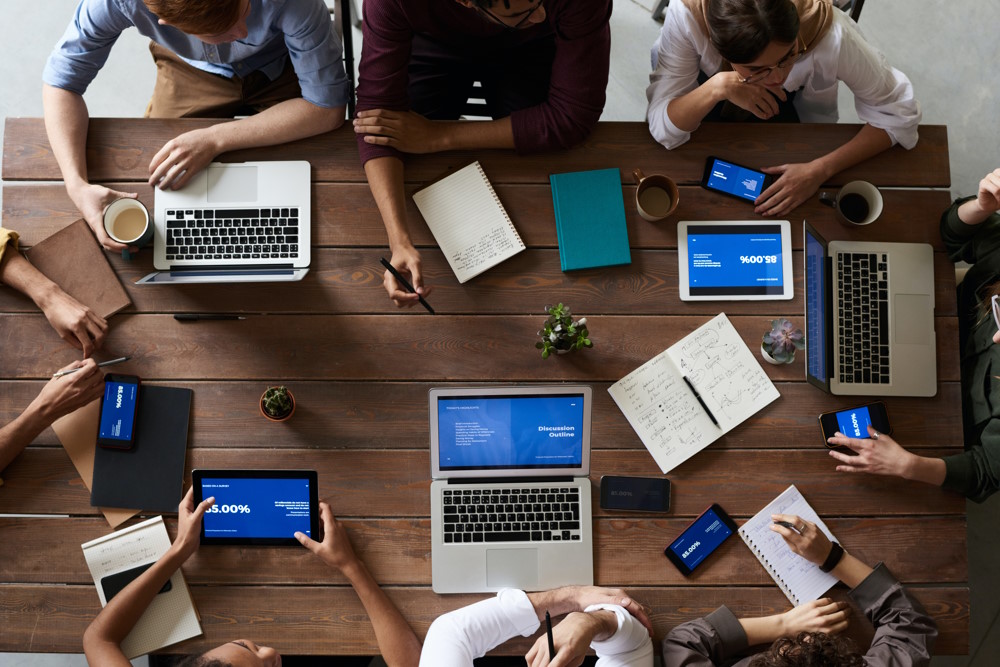 ready to take your business to the next level?
Get in touch today and receive a complimentary consultation.