With our decades of project management experience we can assist or fully manage a wide range of project types.
True Vector provides certified project managers that oversee the lifecycle and methodology of a project. Our project managers are experts in their field and have the experience to help your business succeed. We take on all aspects of the project, from initiation to closure.
The True Vector Difference:
Scale your team quickly.
Leverage decades of experience.
Maintain business momentum.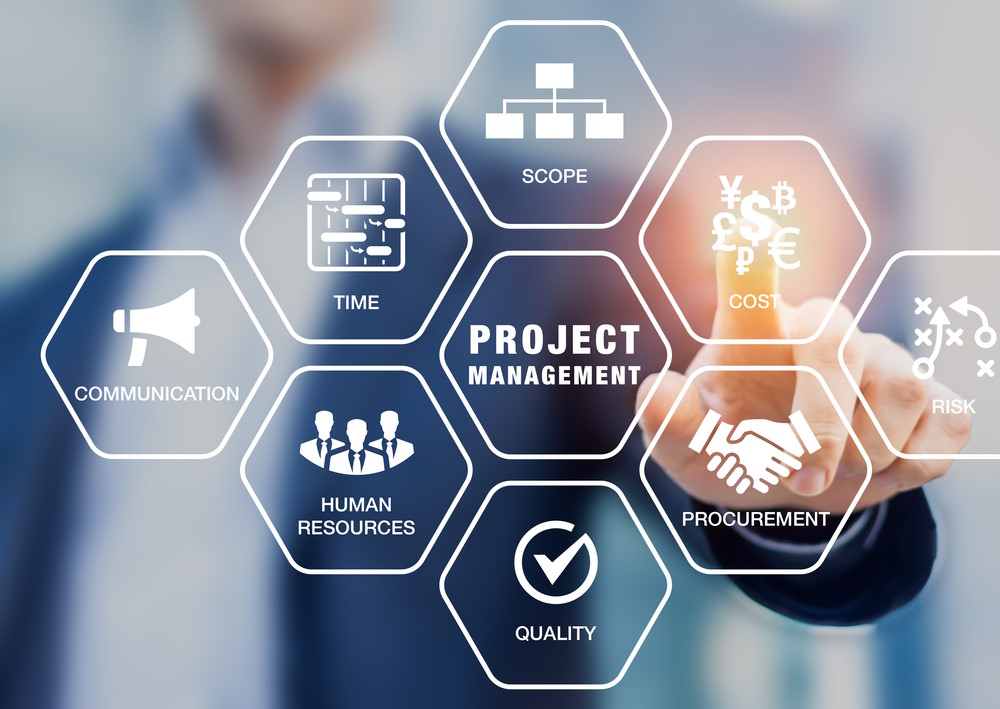 The PMO is quickly becoming a critical part of business success today. The true value of a PMO is not realized until the business can manage the full portfolio of projects within its control. Our PMO framework is the perfect solution for your PMO challenges.
We help teams analyze their projects and learn from their successes and failures. Our methodology helps teams improve their processes so that they can deliver better products, faster.
ready to take your business to the next level?
Get in touch today and receive a complimentary consultation.