We have a proven track record of working with clients on aligning their daily execution to the execution of their strategy.
Our framework is designed to take into account the higher level business goals and objectives and translate them into and align them with the employee goals and performance. We also leverage data to provide leading performance indicators that are used to track performance and proactively mitigate risks and identify opportunities for improvement.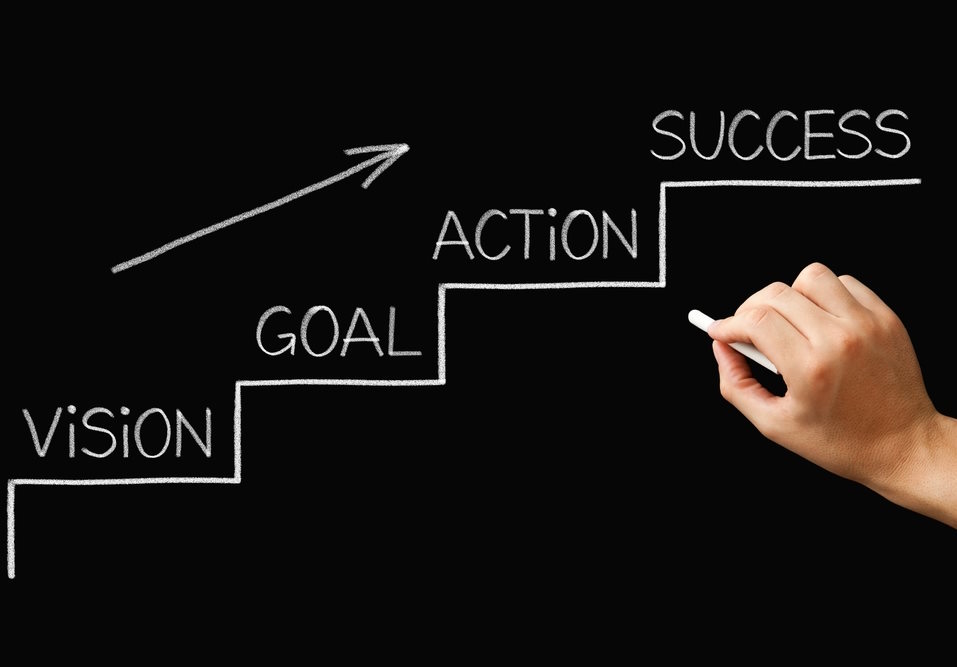 ready to take your business to the next level?
Get in touch today and receive a complimentary consultation.