strategic planning
consulting
We offer a comprehensive suite of services that include business planning, market research, and financial analysis.
Strategic Planning services
Businesses often do not spend enough time focusing on their strategy. They also don't have the experience and expertise to know where to start and how to turn their strategy into projects that will help them achieve their strategic goals. We offer services that help organizations build a multi-year strategy aligned with their primary focus as a business that will give them a competitive advantage and deliver value to their customers.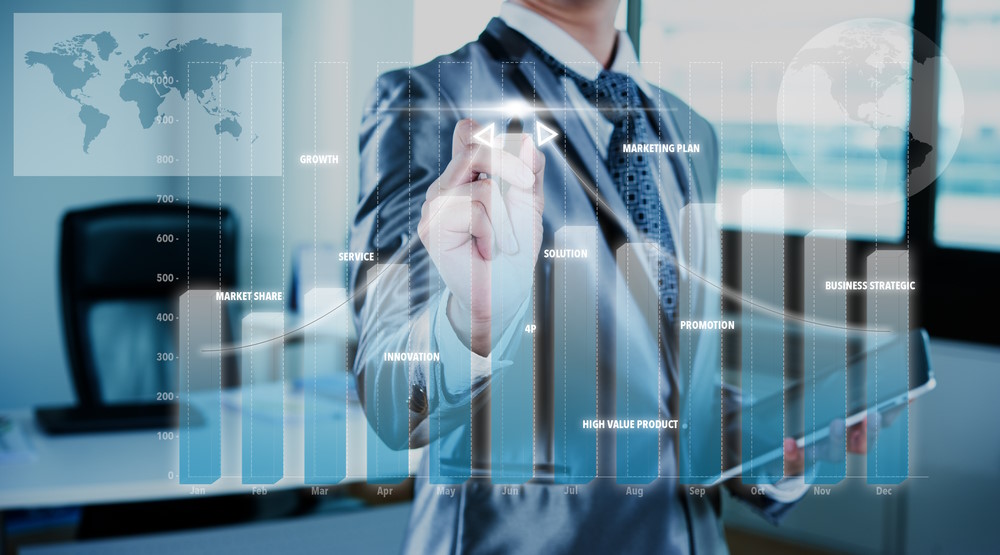 The True Vector Difference
Our unique process:
Defining your "Why?"
Conducting a 3 – 5 year strategy development sessions
Identify key projects that needed to execute on the short-term strategy, including any plans to cover the capability risks
Identify benefits to be realized and KPIs that will measure strategy success
Provide project management services to execute identified projects
ready to take your business to the next level?
Get in touch today and receive a complimentary consultation.