Let us help you get the most out of your leaders.
With over 30+ years of experience, we provide leadership coaching to those who need some additional guidance to improve their performance. We work with executives and senior management to lower and middle managers.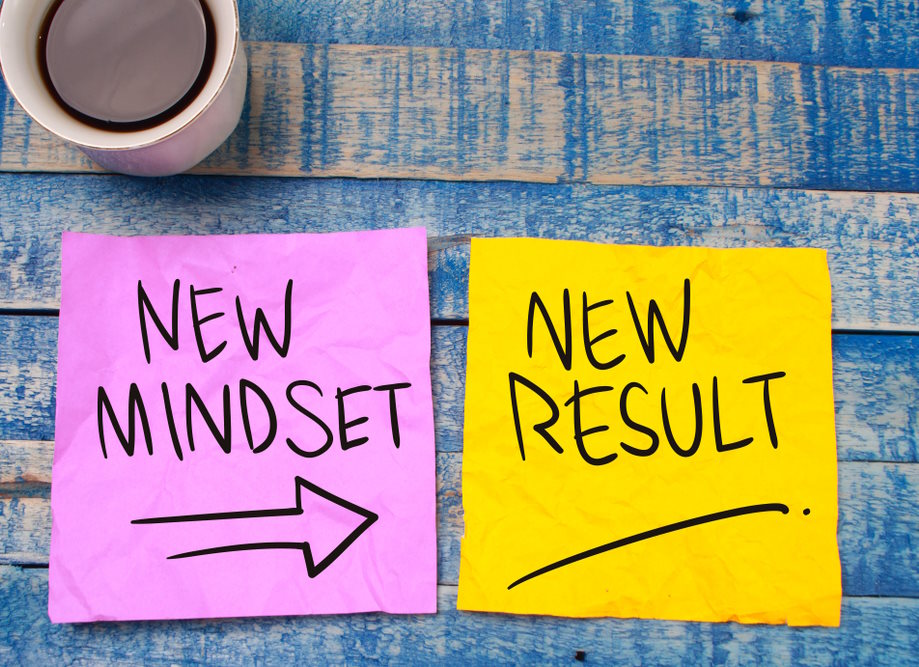 ready to take your business to the next level?
Get in touch today and receive a complimentary consultation.