Software Product
Management
We offer a wide variety of services to help businesses of all stages achieve extraordinary results.
Software Product Management ServIces
We have experience managing the delivery, ongoing success, and continuous improvement of one or more digital products and/or platforms.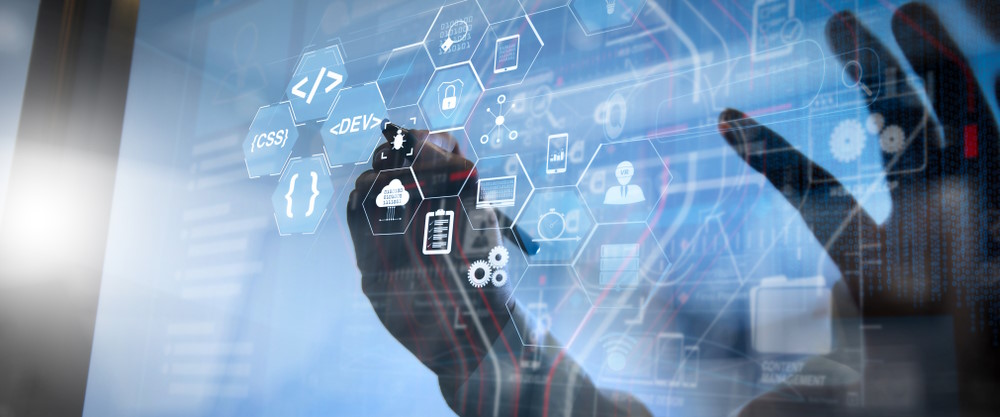 The True Vector Difference
In this role we can offer the following:
Working with and overseeing multi-disciplinary agile delivery teams to deliver new products and/or iterations to existing products to meet user needs
Gather user requirements based on a collective understanding of across various user groups
Work with stakeholders on buy-in for product definition and delivery approach
Create effective, prioritized product descriptions, user stories, and delivery plans to meet user needs in a the most efficient and cost-effective way
Manage the product backlog and maintain the product roadmap that support the strategic direction of the organization and its customers
Interpret user feedback and desires to make the correct product decisions
Continually evaluating changes in user habits, preferences, and behaviors across various digital platforms and their implications for successful delivery of the product
Support the delivery and iteration of digital services through effective analysis of qualitative and quantitative user data
Communicate credibly with a wide range of digital delivery disciplines and talent.
ready to take your business to the next level?
Get in touch today and receive a complimentary consultation.