strategic workforce
planning
Our solutions help organizations optimize their workforce to achieve their business goals.
Workforce Planning services
Many organizations struggle with making sure they have the workforce to support their strategies. With workforce planning we can help them develop the ability to measure workforce capacity across the organization, determine where they have capabilities gaps that put their strategy execution at risk and recommend organizational structure changes that realign the workforce to better achieve strategic goals.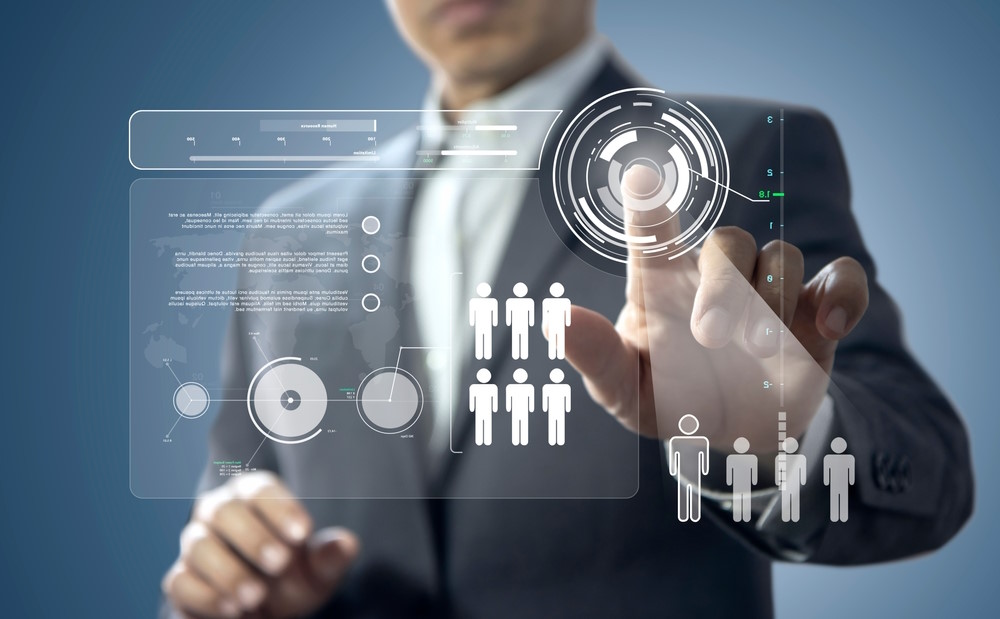 The True Vector Difference
Our workforce planning services include:
Measuring workforce capacity
Reviewing the current 3 – 5 year strategy for the business
Working across the organization to identify their teams current capabilities
Identifying gaps in current capabilities that put the strategy execution at risk
Developing plans to close those capability gaps
Executing plans to close the capability gaps and measure the impact
Prepare the organization to incorporate these techniques into the annual strategy development cycle
ready to take your business to the next level?
Get in touch today and receive a complimentary consultation.